how to make face masks by sewing in batches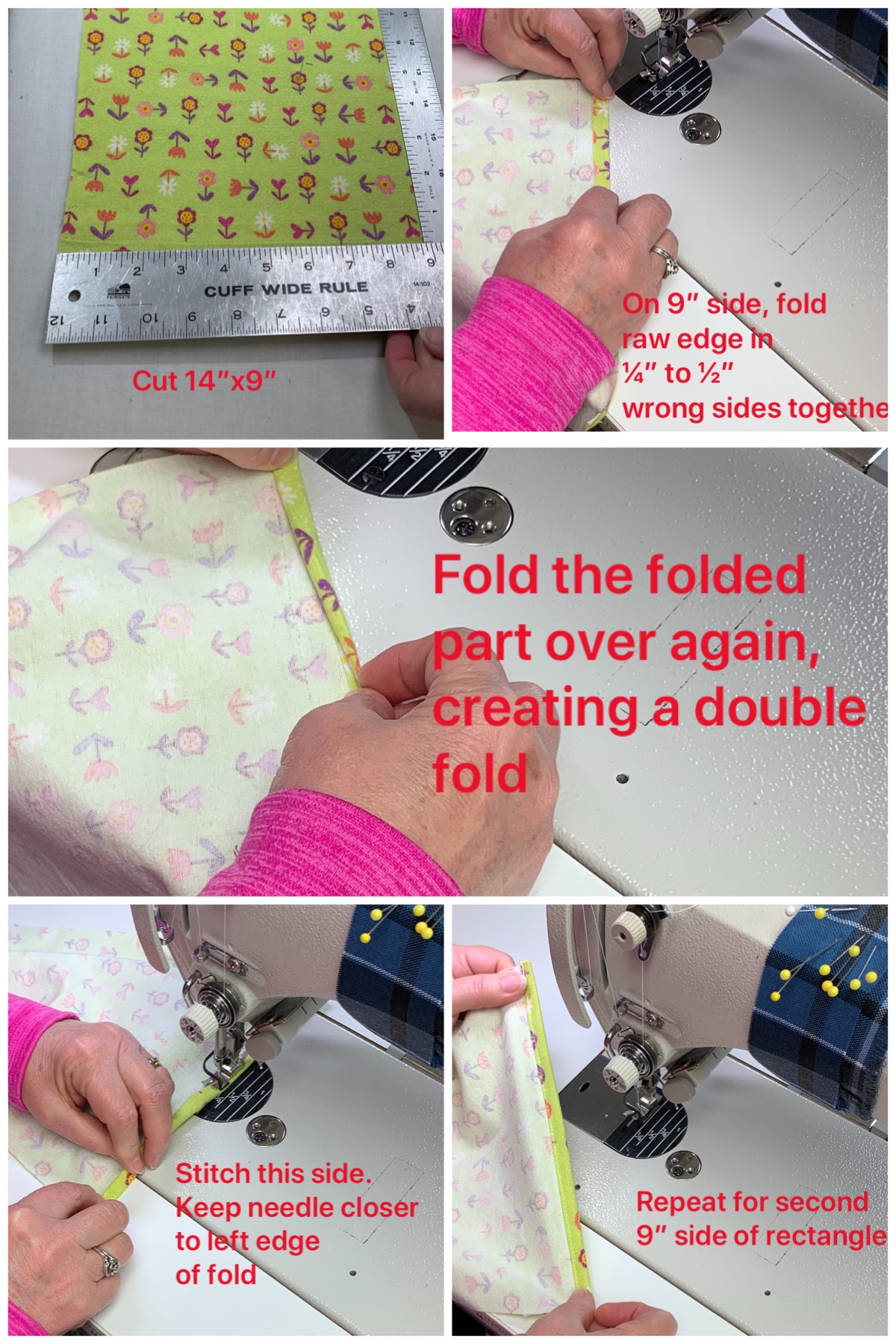 Below is a guide to help you more quickly make your pleated style COVID-19 masks.
See how Batch Sewing gives you more accuracy and speed so you can turn out more masks in less time.
1. Plan to use two stations, your ironing board or your sewing machine. There are 6 Steps.
2. Complete each step multiple times.
Sew batches of 4, 5 or more at a time. Or, you can spend some time just cutting, pressing or sewing.
Click the link below for your 6 page Guide. Save, Print, or Distribute free of Charge or Obligation.